We have started The Farm with four enthusiasts who were dreaming of a place where unique interior finishing material could be displayed and create a community with interior architects, suppliers, application specialists and end-clients. This has resulted in a unique place in Hilversum where our products are displayed.
EVERYTHING IS POSSIBLE…
… if you dare to color a little outside the lines, together with us, just a little bit different than usual. We believe there is always more. Discover the gems that matter in a swanky place. Where materials are exhibited by seeing, feeling, smelling and experiencing. We want to wake you up and inspire you to make a difference in materials, by the way we work together. Not only for you, but also with you.
We think about hidden treasures. The forgotten wood, Vegan leather and all the other Crossovers and Combined Materials that we have created. Because we have the knowledge to know how to find the finishes that make the difference. We are the connectors that open your minds and let you experience the entire process.
The Farm is no nonsense keeping it real.
The Farm is simply a creative place.
A place for everyone.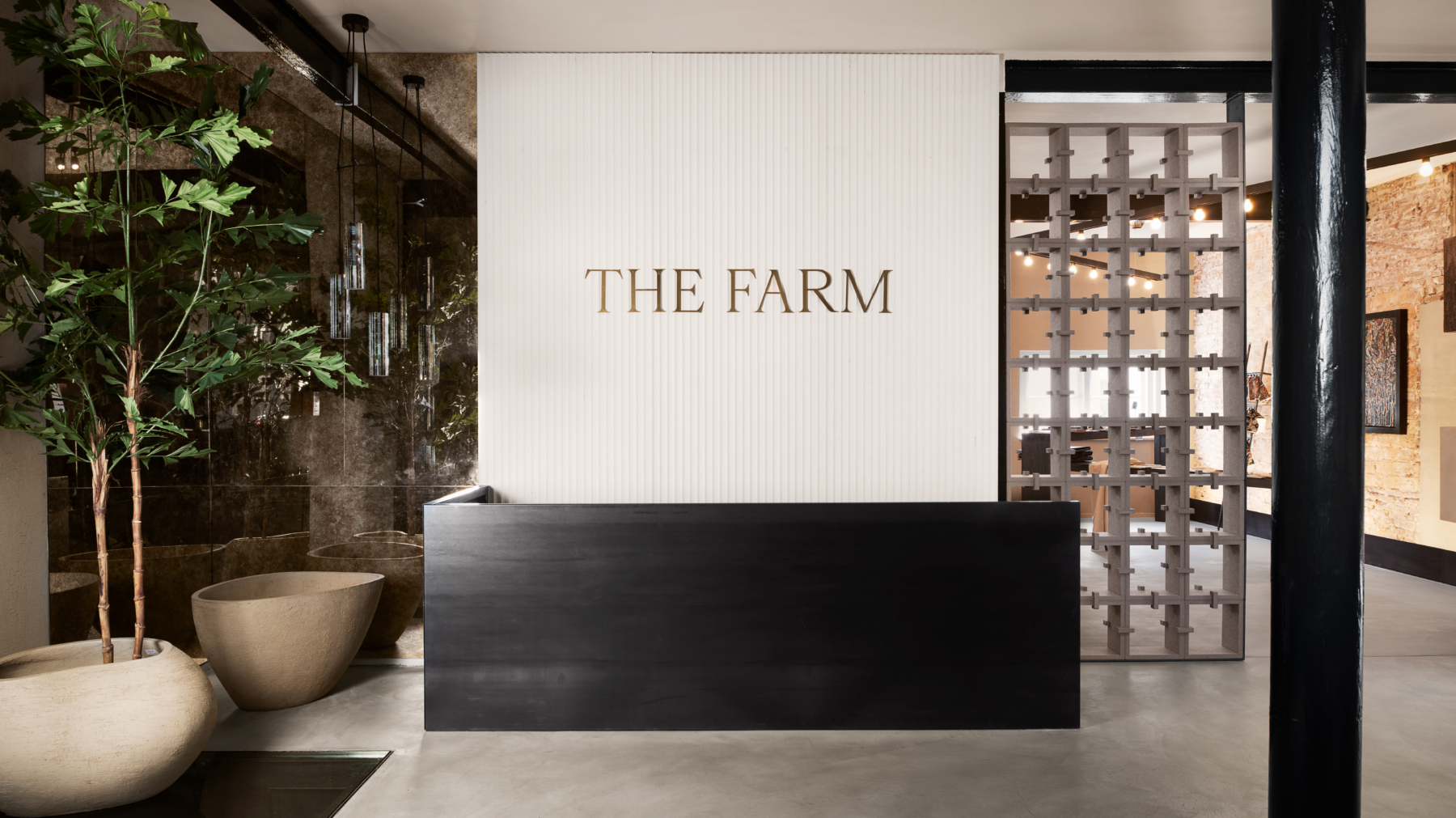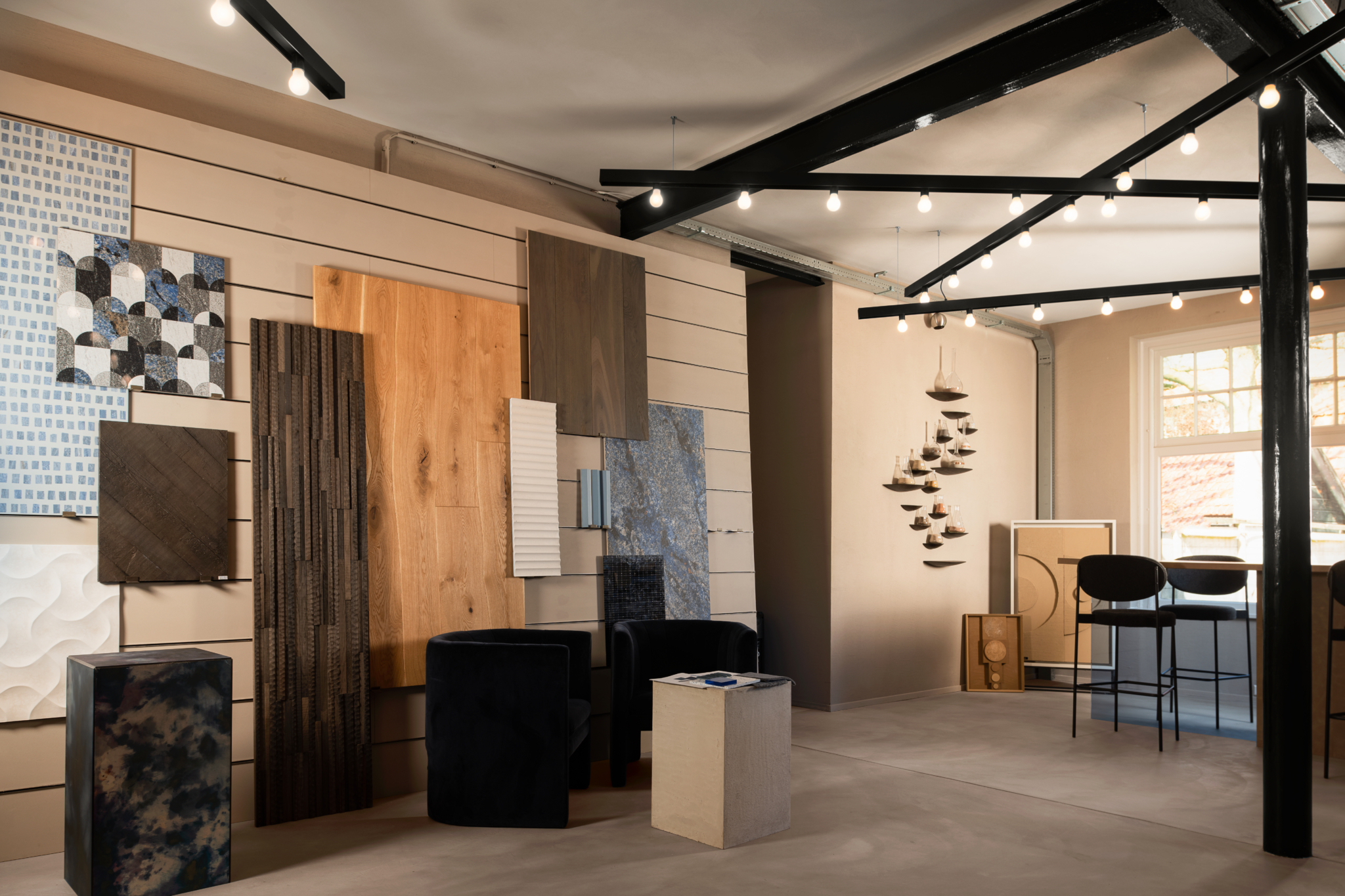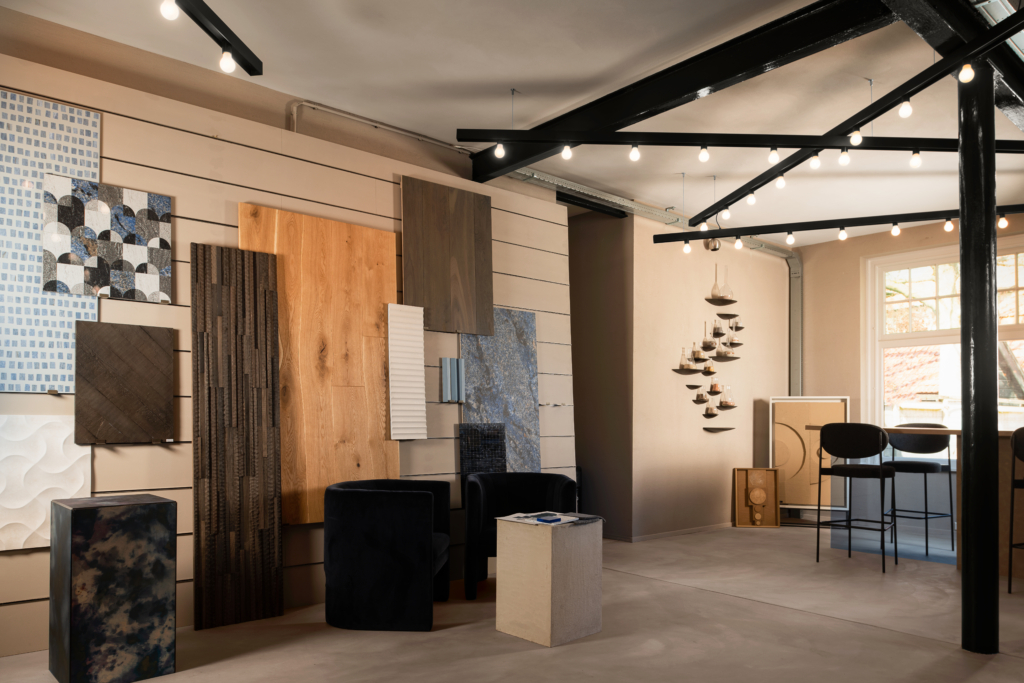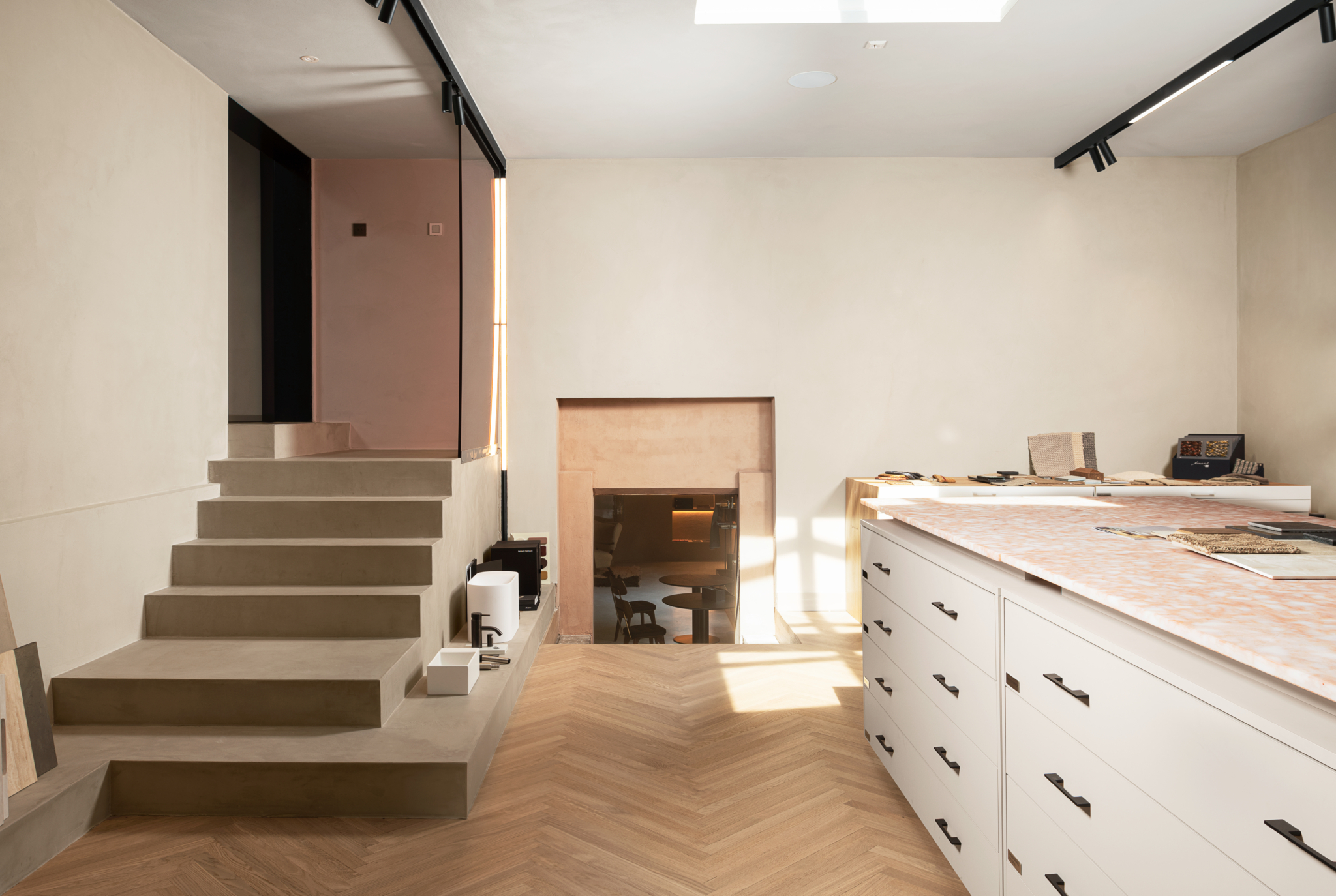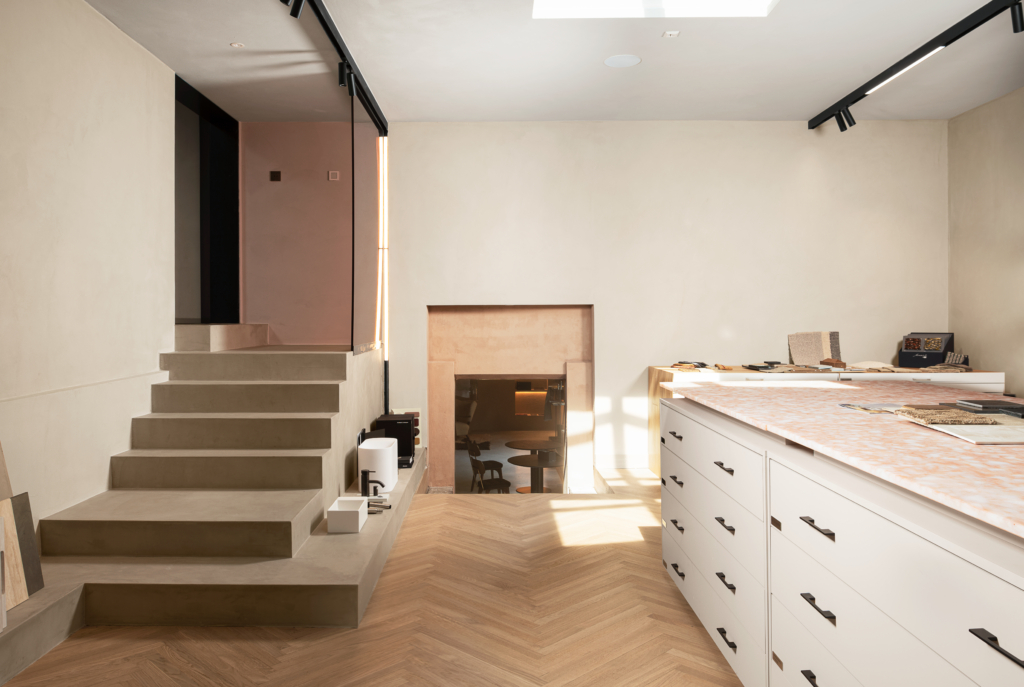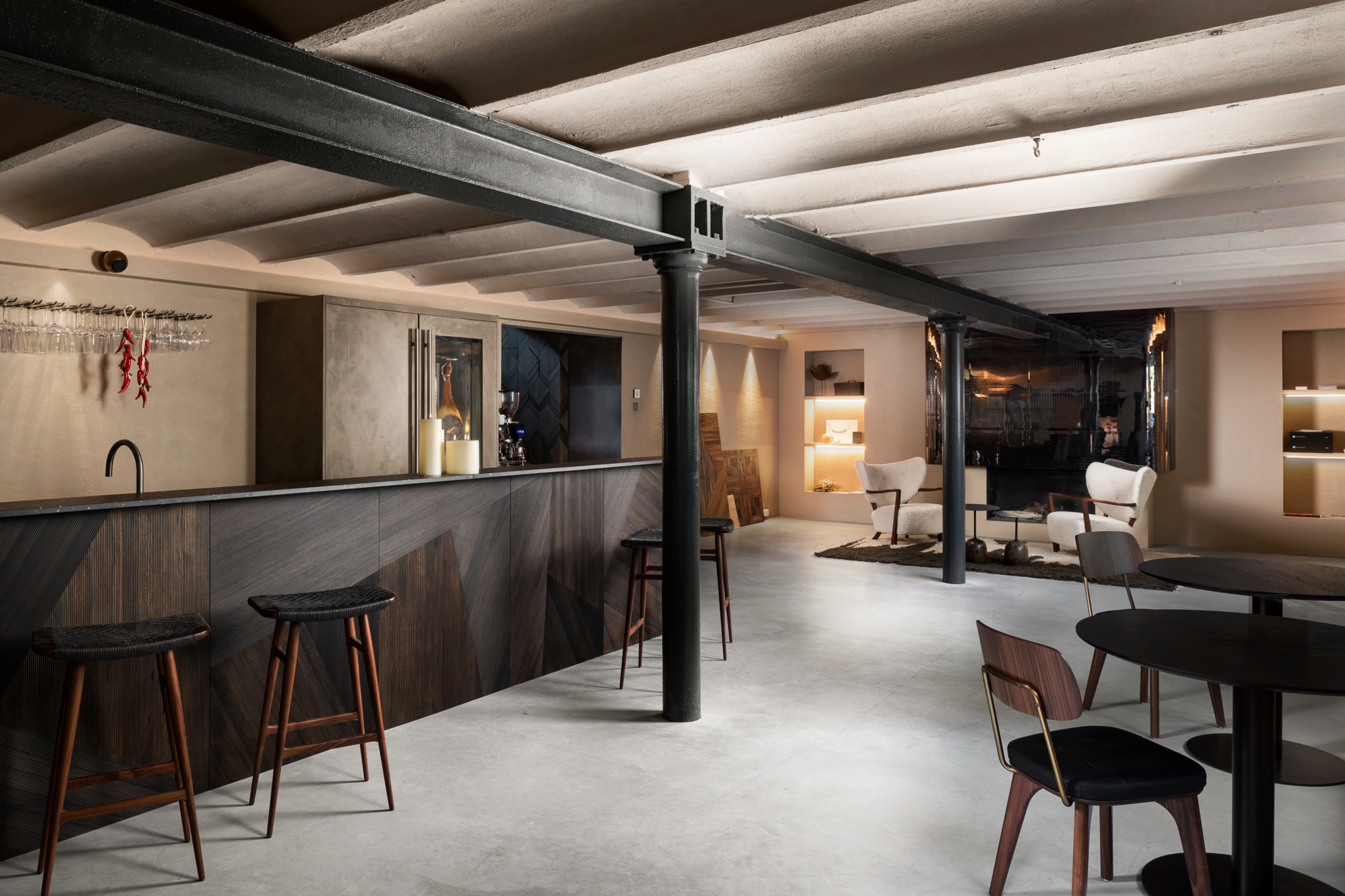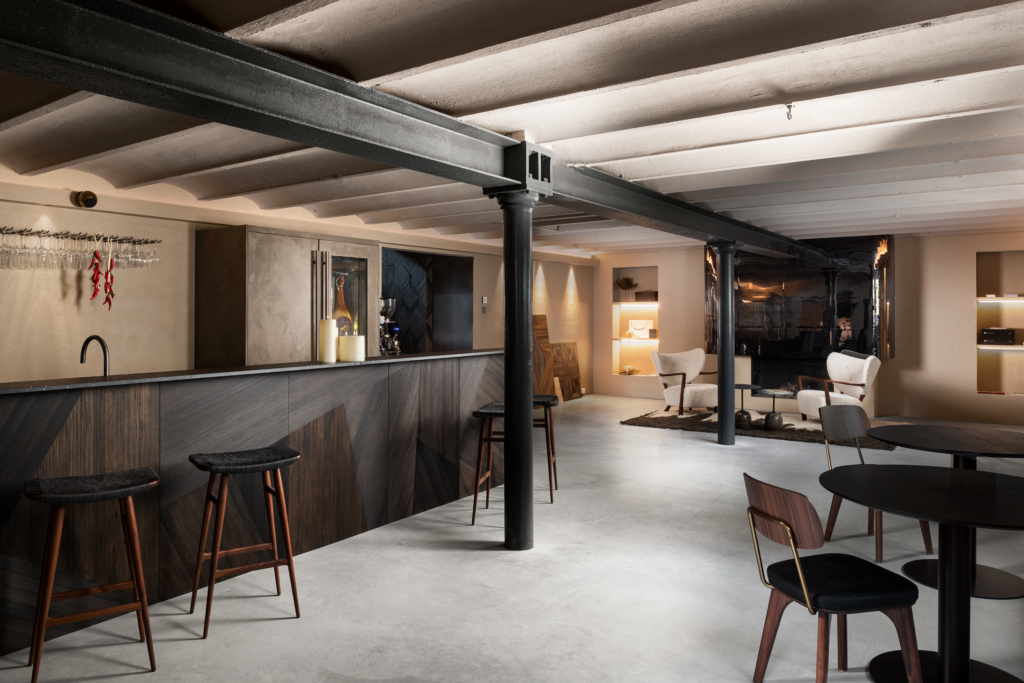 We are convinced that together we achieve more than alone. Sharing inspiration, trends and experience with each other but also just having fun.
Together with our farmers, we create bespoke collections that are surprising and inspiring.
Have you become curious about The Farm? Click the button below and go on an adventure.
.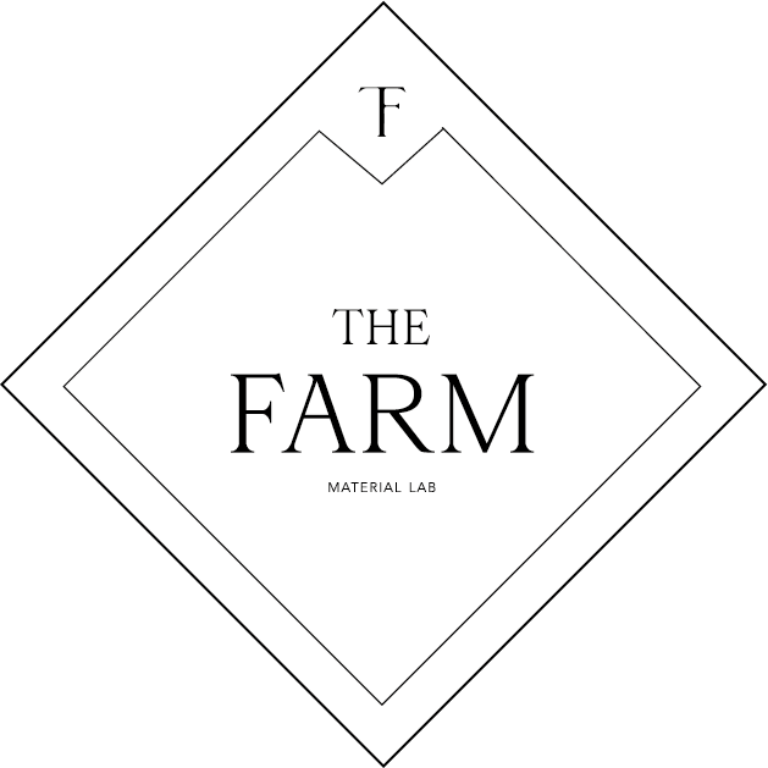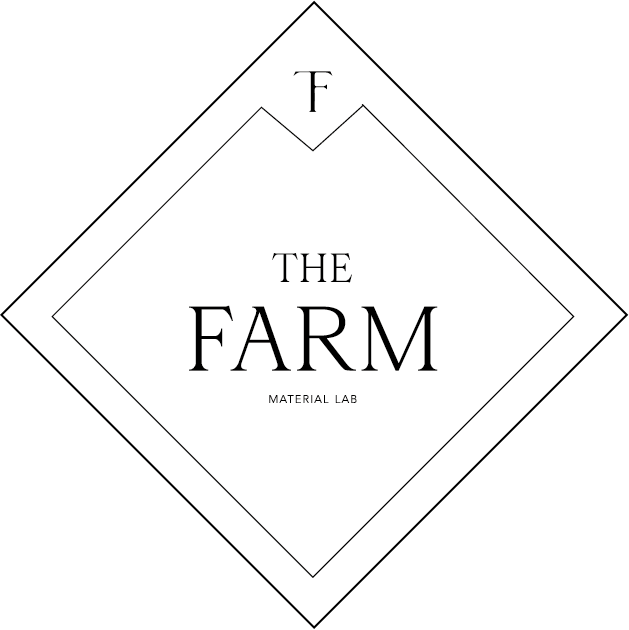 www