Wood flooring and finishing materials in natures original organic shape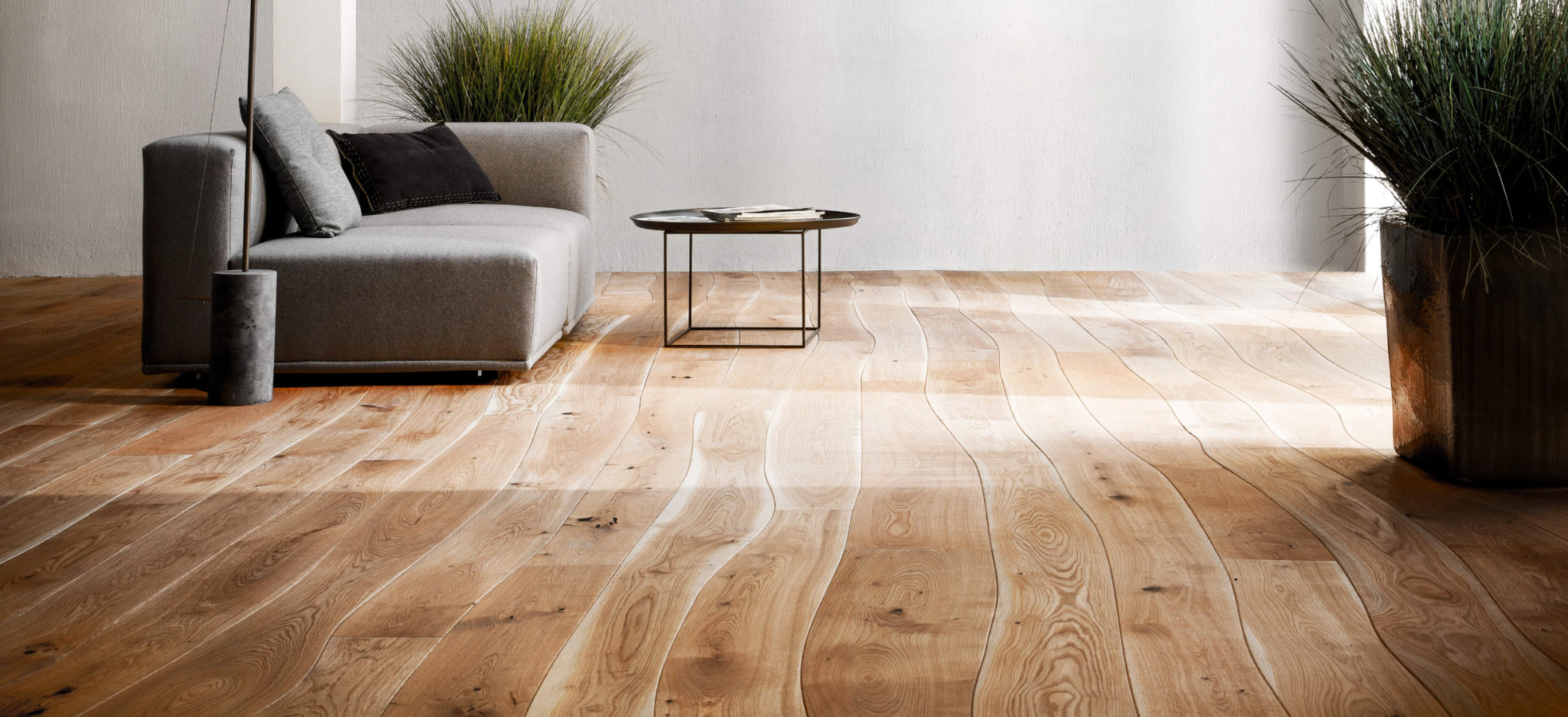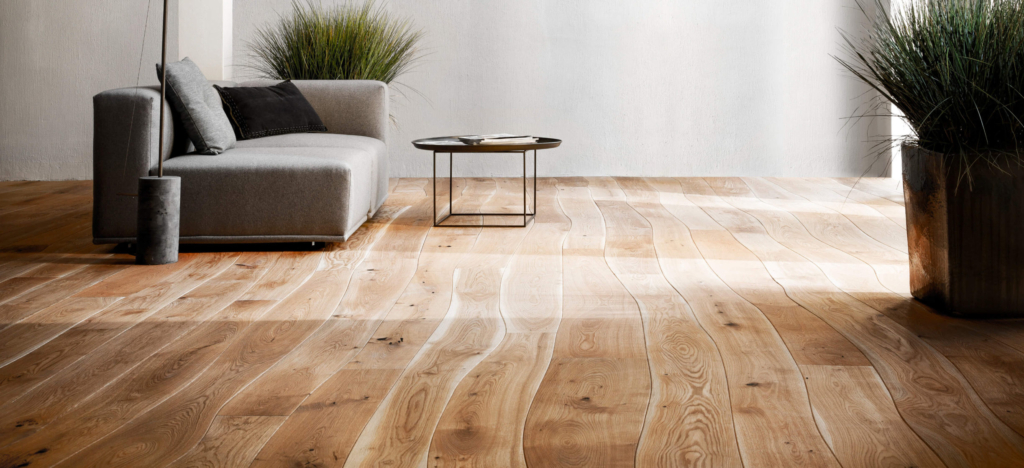 It wasn't nature that created straight floorboards: it were the limitations of technology. Bolefloor is the world's first manufactured hardwood flooring with naturally curved lengths that follow a tree's growth. With the help of digital scanning and our algorithm software we are able to produce bespoke wooden floors where we conserve the original organic shape of the tree and use virtually all wood from our trees. The result is beautiful natural flooring, efficient use of the wood of the tree and floors that are each unique in itself. Bolefloor manufacturers totally bespoke wood flooring, every Bolefloor is unique, ever floorboard is unique.
Quality grading
Wood is sorted into different quality gradings.


Select
No sapwood, no filled knots and healthy knots max 15mm.
Nature
Sapwood can be present, healthy knots and dark knots max 15mm.




Rustic
Sapwood can be present, healthy knots, dark knots, cracks max 5mm wide and all filled with epoxy.
Oak finishings Bolefloor