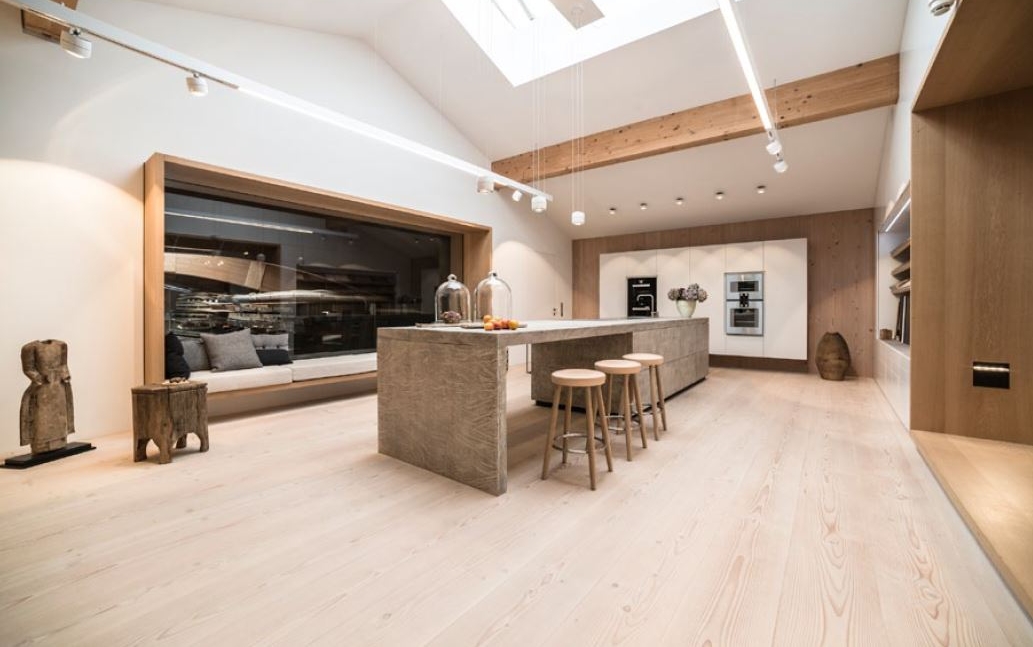 Regular Plank
Plank floors are available in various widths between 140-500 mm. Standard lengths are 1000 – 2400 mm. We create floors either in fixed width, or in mixed widths to create more liveliness.
Extra large and wide plank
A wider and longer plank for a distinctive look in well-appointed residences. Extra wide and long planks can be produced up to 500 mm width and in lengths up to 4500 mm. We usually create these floors in mixed widths.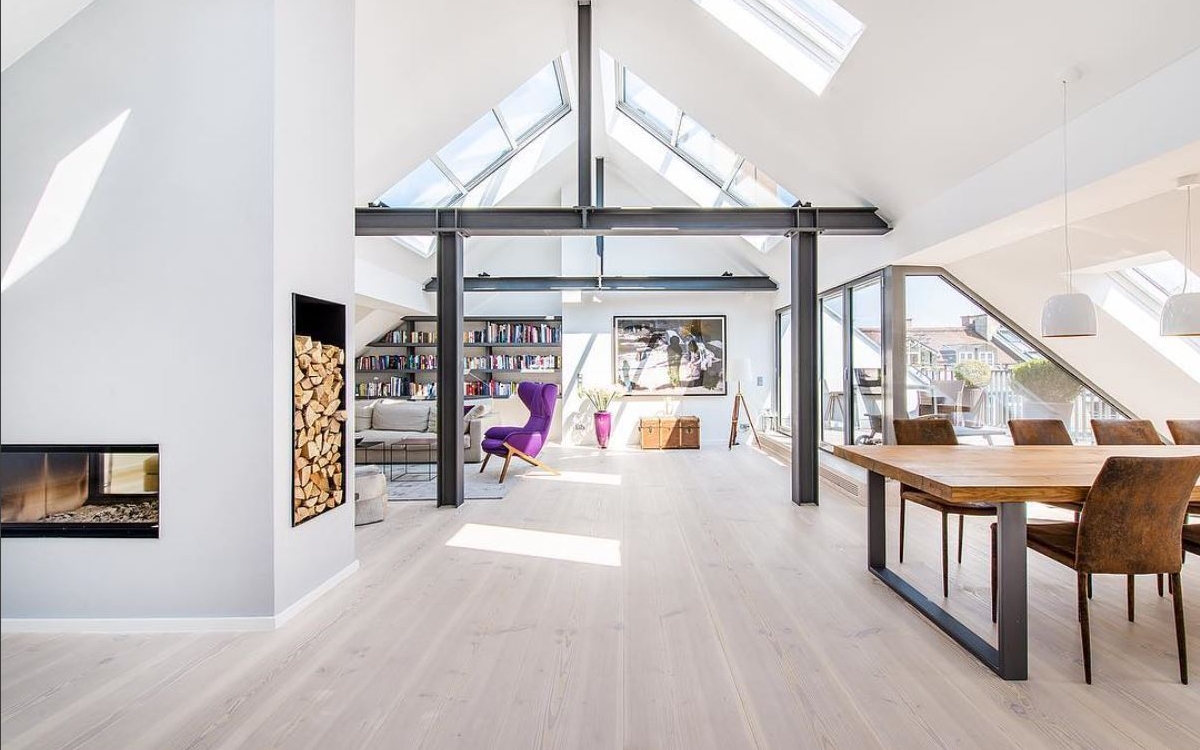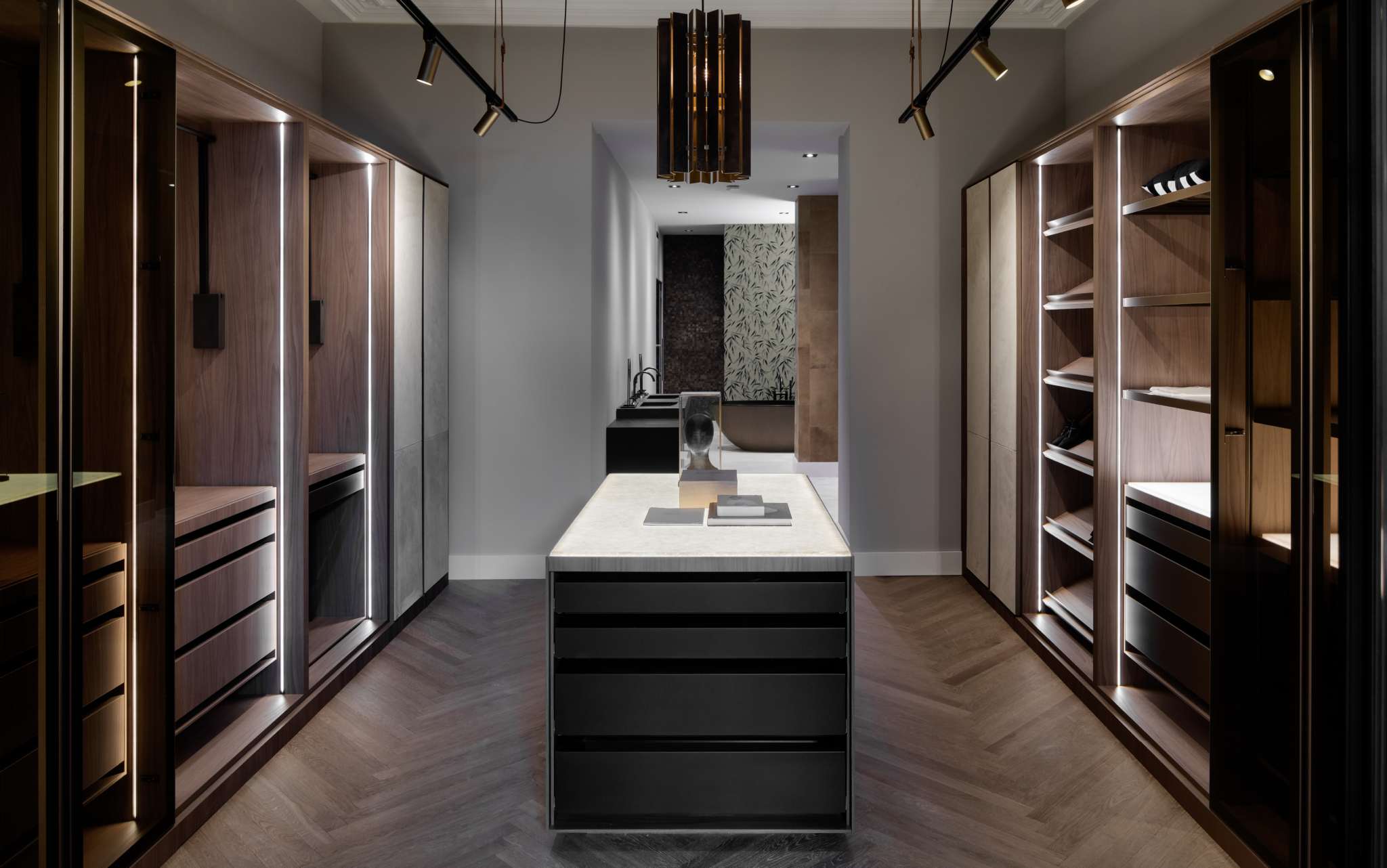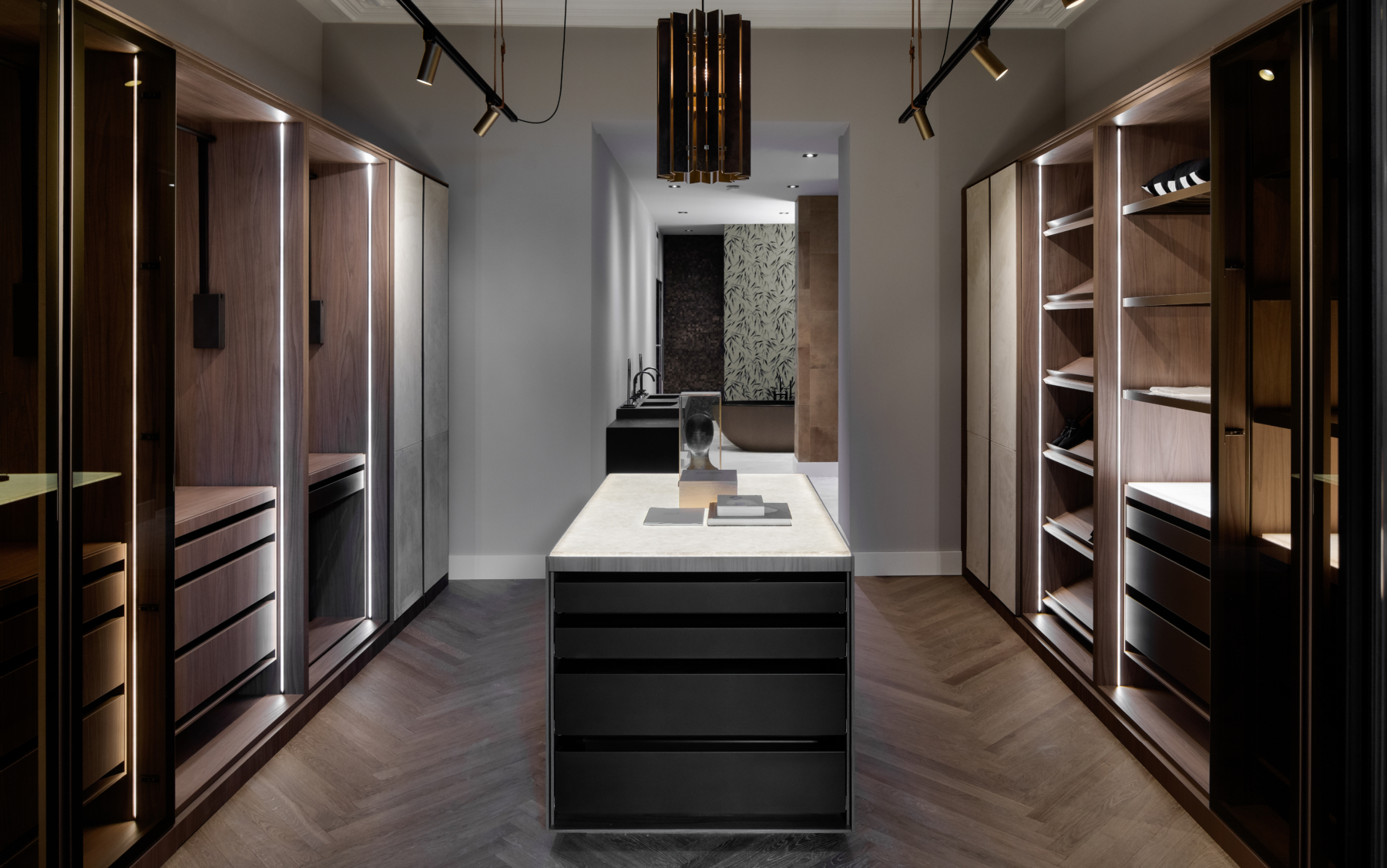 Herringbone
Herringbone floors are timeless, elegant and playful. They can easily be matched with any interior design. Playing with the dimension and proportions of width and length allows you to personalize your herringbone into a sturdy statement or all-time elegant design. 
Chevron
Similar to a herringbone, a chevron (also known as 'Hungarian point' or 'French herringbone') can be customized to your personal style by playing with the width and length proportions. In addition, the angle of a chevron can be amended. Common angles are 45 and 60 degrees.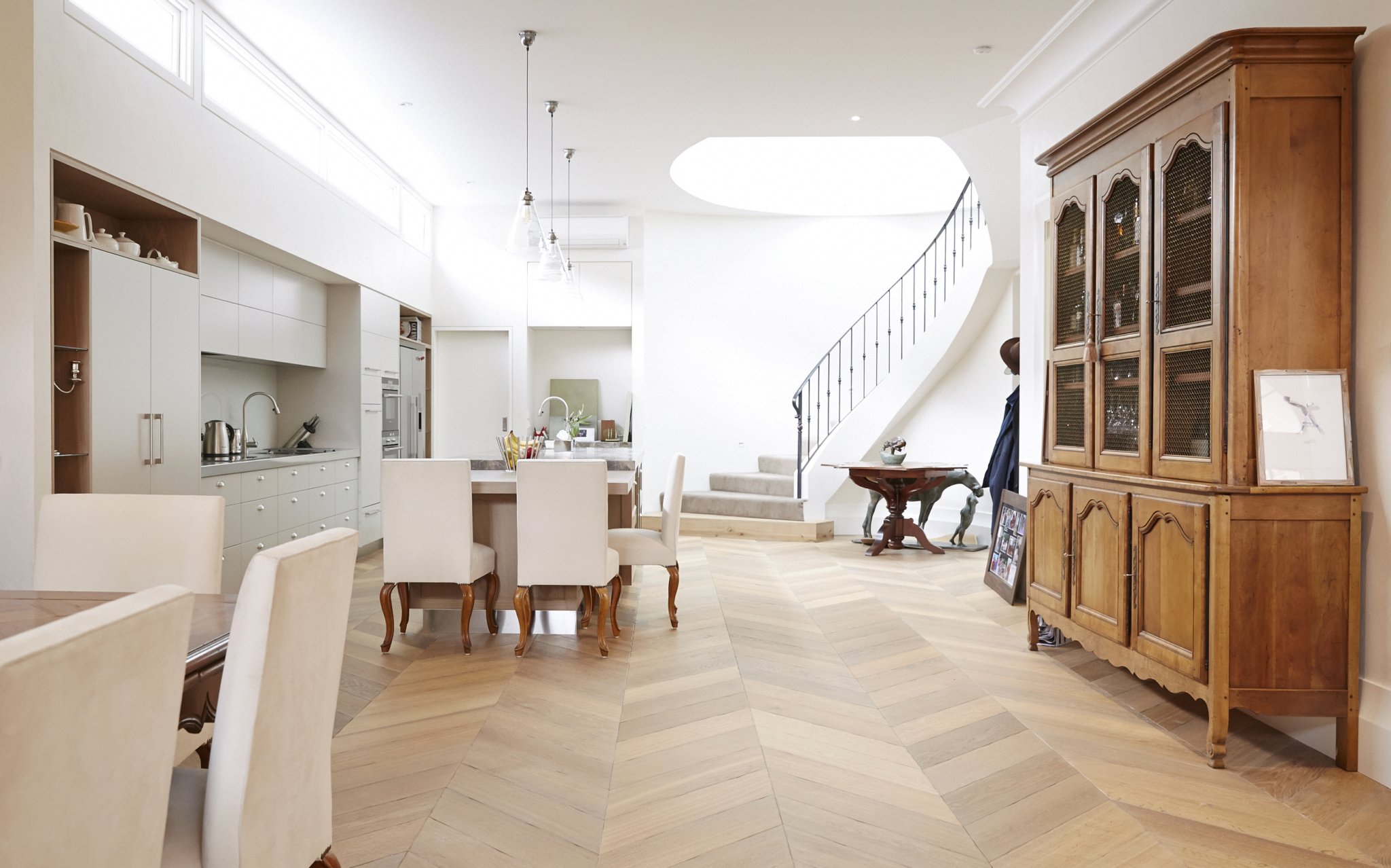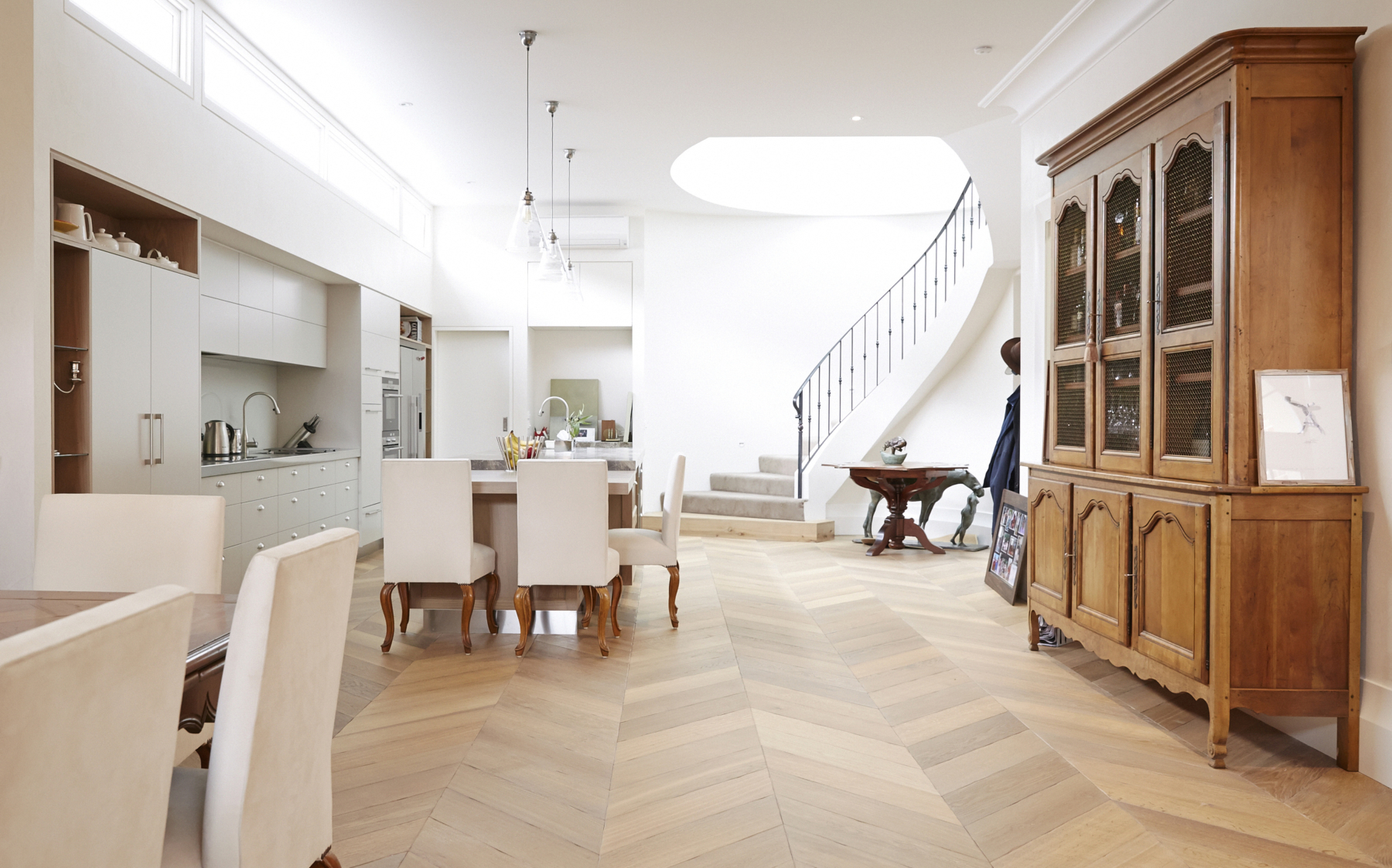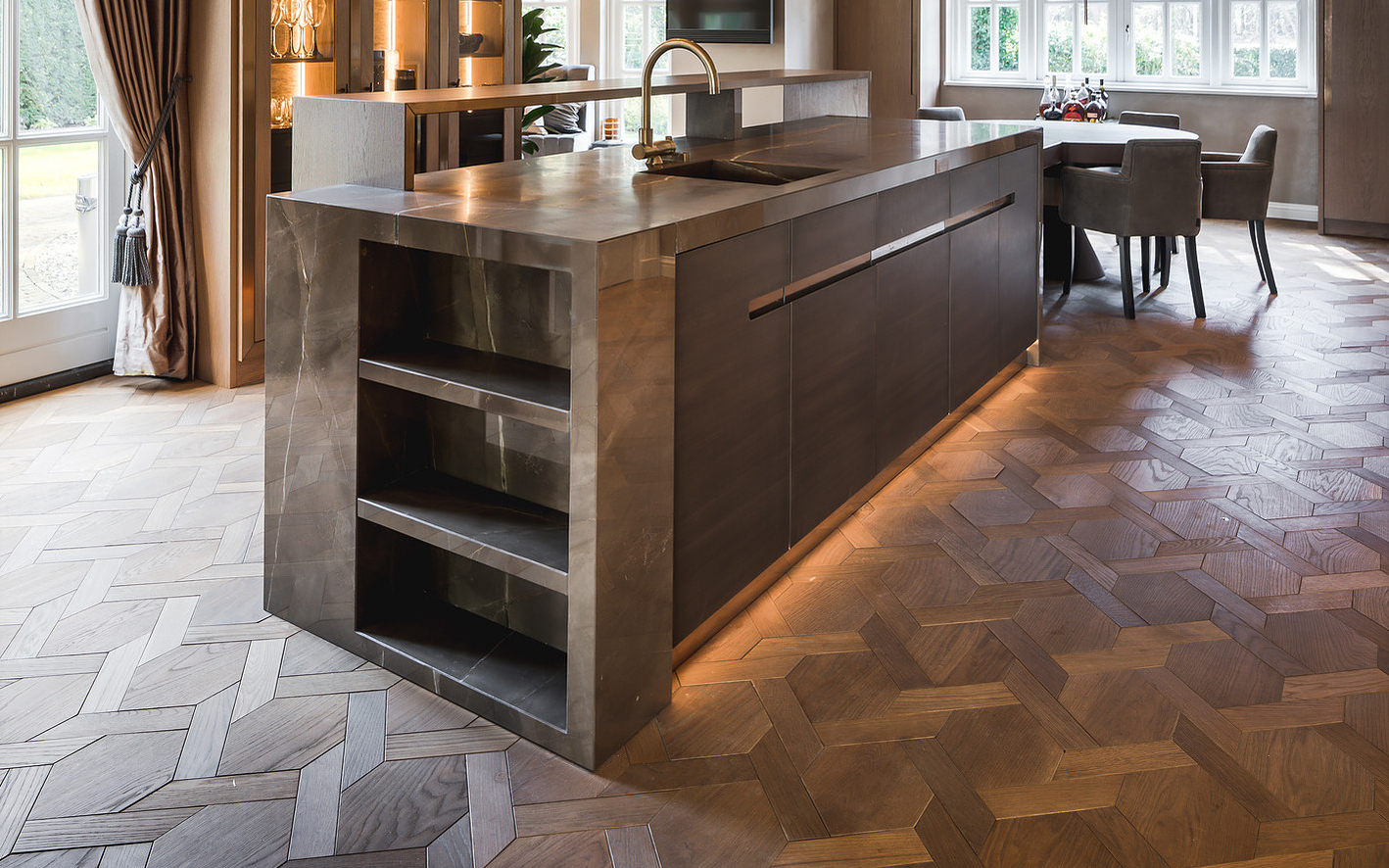 Mansion Weave
The pattern dates back to 17th Century France, and derives its name because it looks like the traditional weave pattern used in textile production. A Mansion Weave is often chosen only for a more prominent area in the home to give a luxury feel, alongside boards in the same colour for the rest of the house. It's arguably a more sophisticated pattern than herringbone and chevron, as the grain runs in three different directions.
Cube
The geometrical trend has brought this classic Art Deco cube pattern back in full swing. Sophisticated wood surfaces like our cube pattern create a dramatic focal point that draws the attention of all who enter. That is why a geometric 3D floor is great for a foyer.
Just remember to consider your space so a larger cube floor doesn't overwhelm.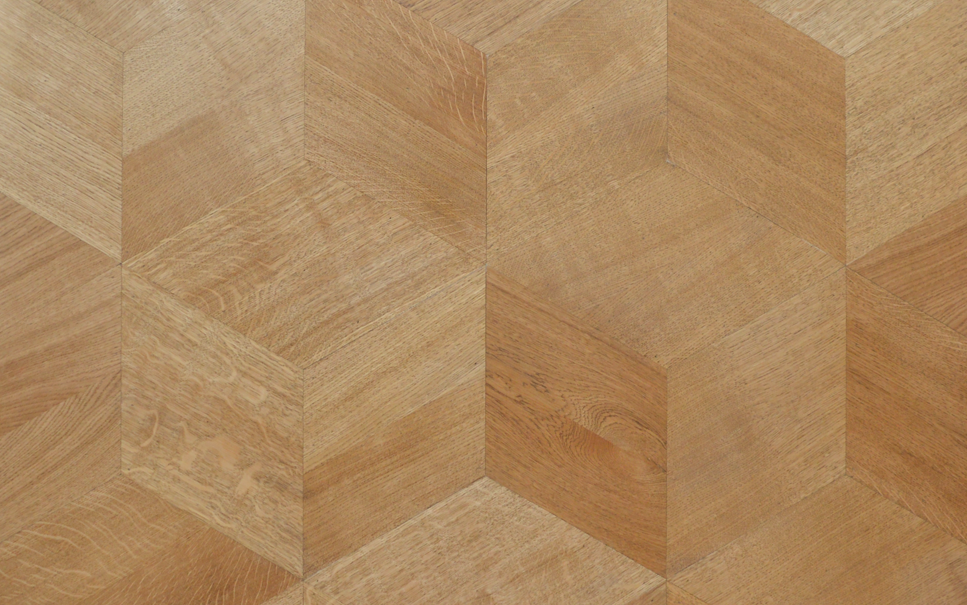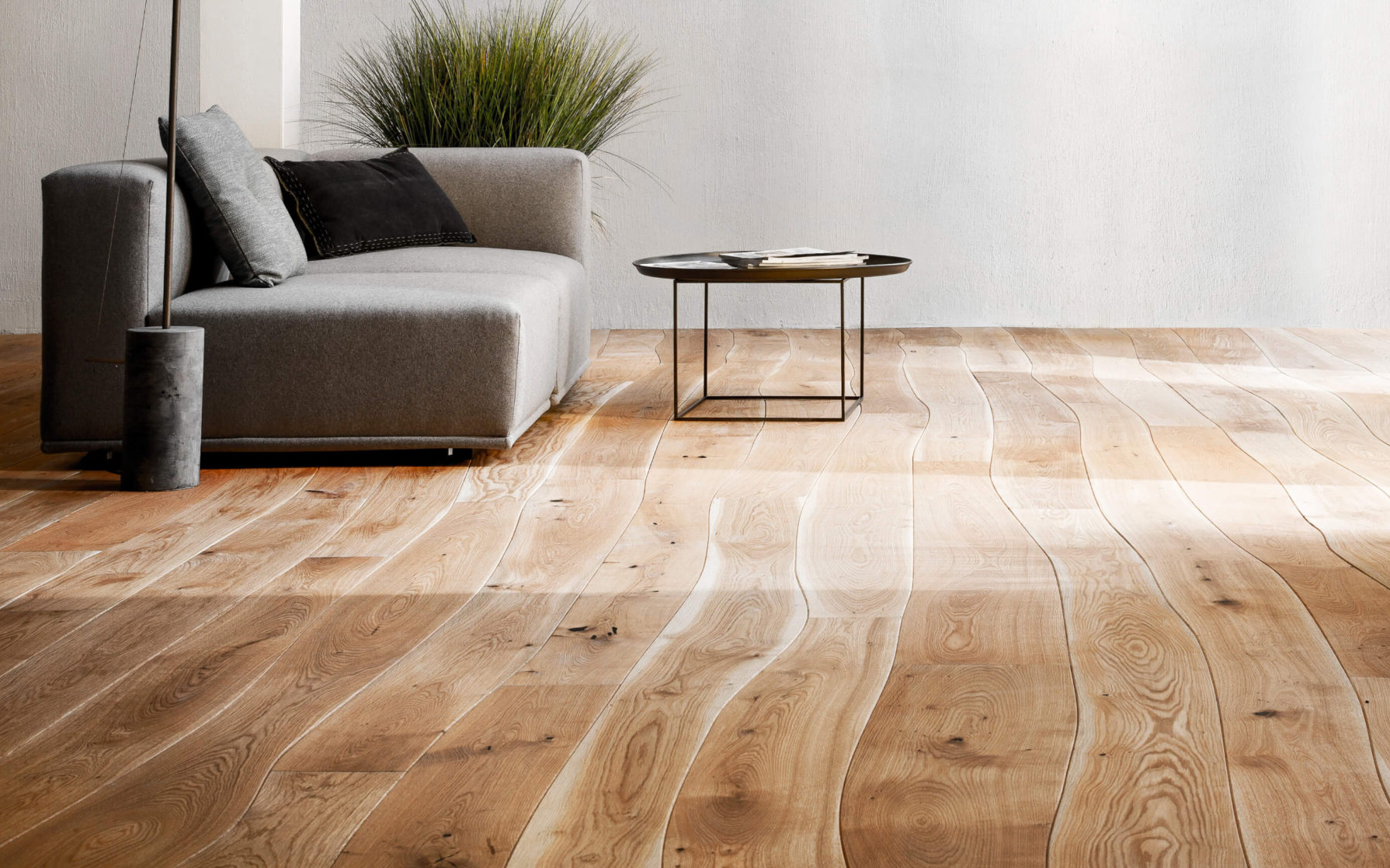 Bolefloor
It wasn't nature that created straight floorboards: it were the limitations of technology. bolefloor is the world's first manufactured hardwood flooring with naturally curved lengths that follow a tree's growth. with the help of digital scanning and our algorithm software we are able to produce bespoke wooden floors where we conserve the original organic shape of the tree and use virtually all wood from our trees. The result is beautiful natural flooring, efficient use of the wood of the tree and floors that are each unique in itself. Bolefloor manufacturers totally bespoke wood flooring, every Bolefloor is unique, ever floorboard is unique.
Bespoke Panel Flooring
We have an unprecedented collection of bespoke handmade panels often based on historic patterns present in ancient historic buildings. All the patterns are individually made by hand by unique craftsmen.